Hi,
I'm trying to tune my navigation parameters so that the turtlebot3 can go though pathways of ~30cm. Its a maze, with lots of turns and corners.
As seen in this video, it keeps oscillating back and forth at such corners.
Anyone have any idea on how to solve this?
https://youtu.be/M-YFEJumX5shttps://youtu.be/M-YFEJumX5s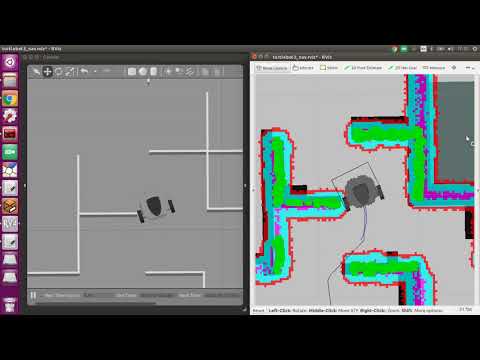 Arif