Hello,

Have you seen IEEE Spectrum's video Friday last? A video with Turtlebot3 was introduced. We will share the development news of Turtlebot3 every week.

http://spectrum.ieee.org/automaton/robotics/robotics-hardware/video-friday-kengoro-sweaty-robot-fotokite-camera-drone-yann-lecun-ai
Today, I would like to introduce the video related to SLAM which is the basic function of TurtleBot3.
Even if it is small size, low cost, we will do our best to SLAM and Navigation which is the basic function of Turtlebot brand.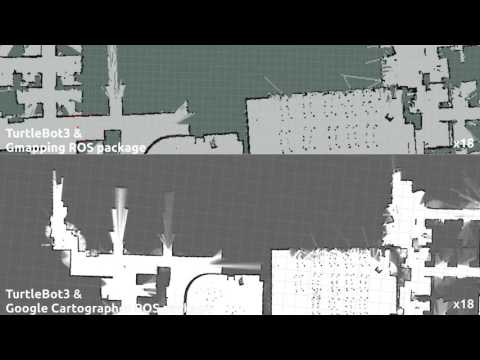 Date: 2016.11.29
Robot: TurtleBot3 basic model
Sensor: Laser Distance Sensor
ROS package for SLAM: Gmapping / Cartographer
Place: ROBOTIS Labs & HQ, 15th-floor corridor
Duration: 55 minutes
Total travel distance: 351 meters
If you have any questions or concerns for TurtleBot3, please notice us.
We hope to discuss it with you.
Best regards,
Pyo